Welcome to Dermatology of Virginia!  I am Dr. Liana Abramova.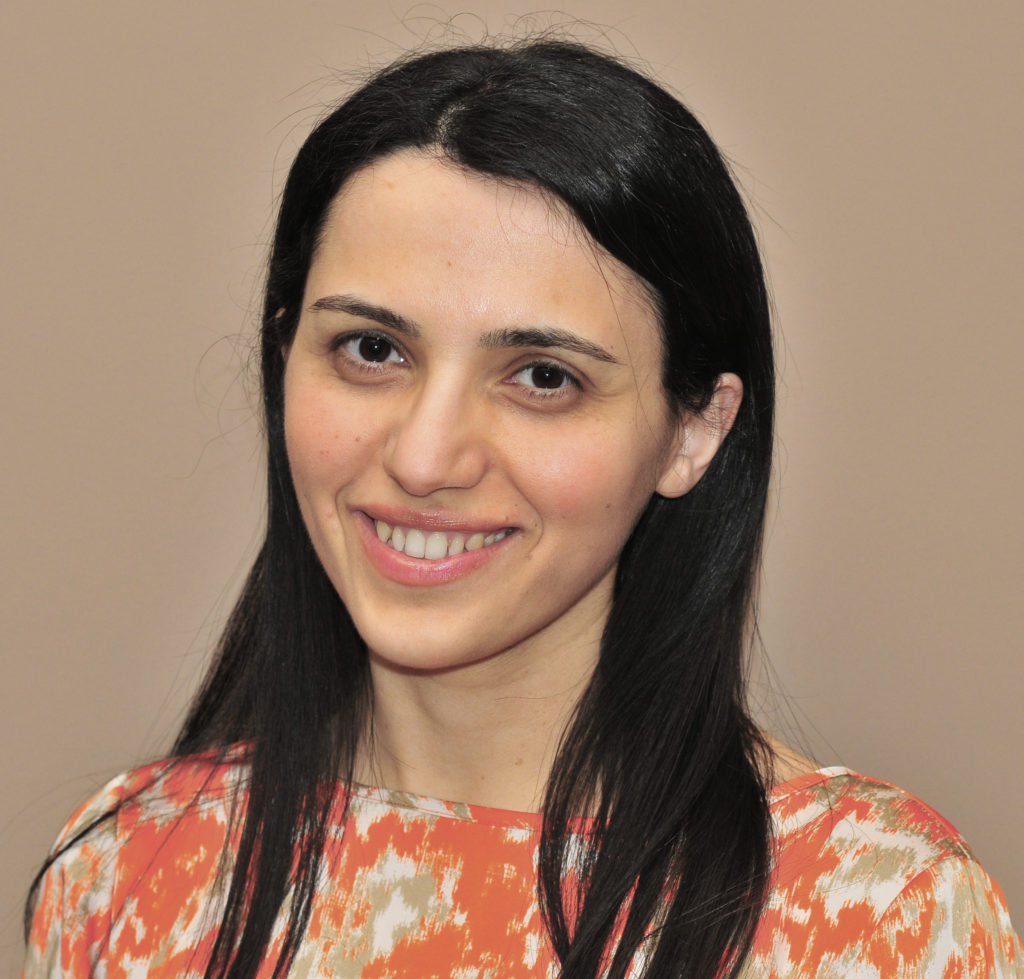 Liana Abramova, MD
Please let me tell you a little bit about myself.  About 25 years ago,  my family moved from Eastern Europe to Virginia after the dissolution of the Soviet Union, and called Norfolk our new home. Upon graduating from Granby High School in Norfolk, Va, I was honored to be accepted to the University of Virginia, where I graduated with High Distinction in Chemistry. Emory University School of Medicine in Atlanta, Georgia later granted me a scholarship to study medicine which I gratefully accepted and graduated Cum Laude. 
During medical school, I had an opportunity to collaborate with a well-respected surgical oncologist at the University of Virginia and a well-known dermatologist at Emory University on several research projects and papers focused on a variety of skin conditions ranging from melanoma and skin cancer to acne and rosacea.  Totally immersed in the field of skin care and protection, I then understood and fell in love with the field of dermatology, which is so much more than just handing out sunscreen lotions, prescribing steroid topical ointments or selling various beauty products.   The field of dermatology encompasses a vast majority of skin diseases ranging from primary skin problems to secondary skin manifestations of more serious systemic medical conditions.  It takes years of training and experience to recognize the subtle differences in various skin conditions or cancer, some of which may require totally different approach in treatment. 
After completing both medical internship and dermatology residency at Washington University School of Medicine in Saint Louis, I accepted an academic position at the Division of Dermatology of Washington University.  During this period, I assisted in training the best internal medicine and dermatology residents of the program and accumulated the experience of providing consultation and care to inpatients at Barnes Jewish Hospital who were suffering complex medical and skin conditions.
In 2009, I came home to Virginia and joined a group of dermatology associates in Centreville, Virginia.  Many of my patients were referred to me by physicians from different specialties throughout Northern Virginia, Maryland, and Washington, DC for diagnosis and treatment of various dermatologic conditions as common as acne, eczema, dermatitis to rare immunobullous diseases or skin cancers.  I am grateful for each and every referral.
In 2016, I established Dermatology of Virginia, PC in Fairfax, Va.  We are committed to provide expert and individualized dermatological care to you and all of your loved ones.  Thank you for giving us the opportunity to serve your dermatological needs!
Summary of Dr. Abramova's Education

High School
Granby High School in Norfolk, VA

College Education
Bachelor of Science in Chemistry with High Distinction
at University of Virginia in Charlottesville, VA
Medical Education
Doctor of Medicine with cum Laude and AOA honor
at Emory University SOM in Atlanta, Georgia
Residency Training
Internal Medicine Internship and Dermatology Residency
at Washington University in  Saint Louis, Missouri
Academic Position
Clinical Instructor of Dermatology at Washington University
Inpatient Dermatology Consult at Barnes Jewish Hospital
in Saint Louis, Missouri
Spoken Languages
Fluent in both English and Russian